About Us
Love makes the world go round, but nine out of ten people will tell you that love isn't easy. In whichever stage you find yourself right now—whether looking for a partner, traversing the nuances of modern dating, nurturing a long-distance relationship, searching for a spark or discovering new ways to keep the spark alive—we all need love. In the end, it's all we need.
The trouble is—how do we find love? And once we do, how do we keep it?
That's exactly what we're here to help with.
At Datinghelp.co.uk, we strive every day to teach you how to find love and keep it in the confusing, overwhelming, and overtly technological era of modern love, dating, and relationships. Through tips, tricks, reviews, advice, and personal insights, we do our best to give you all the necessary knowledge about modern dating sites, dating apps, dating techniques, literature on love and so on. Everything we write and research is designed to help you on your journey toward love—navigating the complexities of intimate relationships in whichever form they take for you.
Behind Datinghelp.co.uk are Casper Schou and Jesper Nørskov Jensen. We are experts on modern love, relationships, and dating who come from different backgrounds in the professional field and our personal lives. Through trial and error, research and practise, we've come together to reach a broad audience looking for love—the long-term seekers, the short-term flings, the varied and beautiful gender identities and sexual orientations—all are welcome as we work hard to create a community for those who have found love and those who are still looking for it.
Casper has been in a steady relationship for fifteen years, while Jesper is single and has the opportunity to try out the various dating sites and apps firsthand. We both come from Denmark and run a similar site there, alongside other companion sites for our Austrian, German, French, Italian, and Spanish audiences. However, for our English-speaking site Datinghelp.co.uk, we have allied ourselves with a team of talented and experienced English copywriters who are very familiar with the dating market in the UK and who we lean on for their own experience in the wide world of modern love.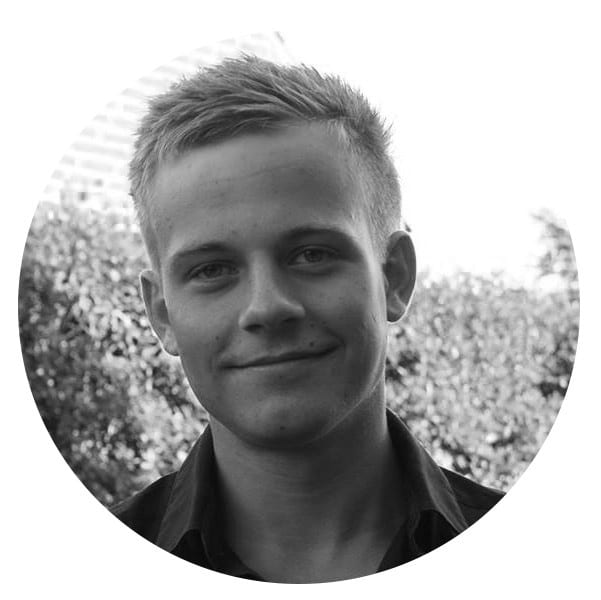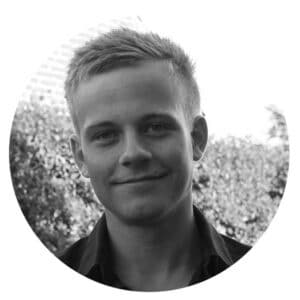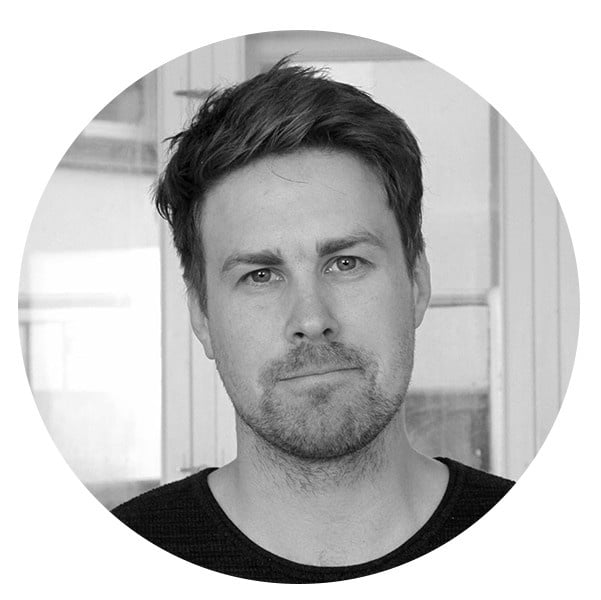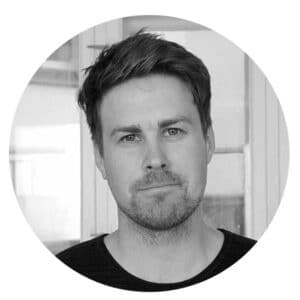 Our main purpose across all our sites and growing community is to help people of all ages find and nurture love. Over the years, however, the opportunity has become more than just a wishful dream and we've found a way to embrace this world of love as our full-time careers. With that in mind, we want to be upfront with you that there are affiliate links on the site. This means that we receive commission if you allow Datinghelp.co.uk to redirect you to another site to buy a pre-screened product we are confident will help you on the journey.
"Can I rely on your recommendations?" might be a question that comes across as you traverse our site looking for advice and insight and we understand that. As soon as money is involved, trust can shrivel like a raisin in the sun. However, our hope is instead that you join our community first—read the blogs that relate to your unique story and really discern to see if the products we recommend are right for you. Regardless of those, our real hope is that the words can help guide you toward the love you seek.
In the end, love is all you need—and in the end, that's all we truly hope to help you find…and keep.
With love and hope from us to you on this beautiful journey,
Casper & Jesper