Personality based matchmaking
This article contains affiliate-links.
In-Depth Review of


SilverSingles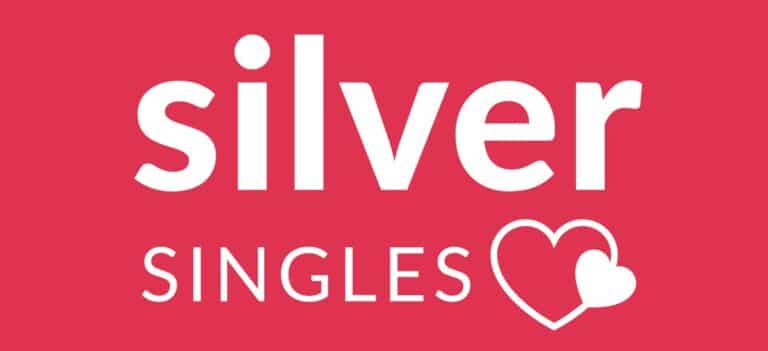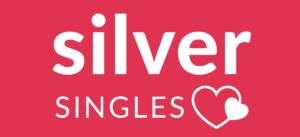 As online matchmaking grows more popular for singles of all age groups and demographics, it makes sense that some companies shift their focus to the more niche dating market of the over 50 crowd. While some companies took until recently to enter this market, SilverSingles has been around since nearly the beginning of the online craze.
Launched in 2002 as Primesingles.net, and then rebranding as Single Seniors Meet in 2009, the service finally settled on its current name in 2011. With such a lengthy history, SilverSingles has had some time to grow its user base and perfect its matchmaking algorithms. That said, has it perfected its features over time? Or has it been left behind by the newer matchmaking services that entered the arena?
Senior dating for people above 50
Safe and secure site
Matchmaking based on personality
Simple and easy to use
Photos are blurred for non-paying members
3 MONTHS
Per month: 24.95 £
Total: 74.85 £
6 MONTHS
Per month: 14.95 £
Total: 89.70 £
12 MONTHS
Per month: 13.95 £
Total: 167.40 £
Signing Up for

SilverSingles
The process of making an account with SilverSingles is a lengthier process than other, comparable services. At first you will be asked for your gender and the preferred gender of any potential partner; next you will create your account through an email address and password.
After these basic steps comes a 100-question personality test.
These are multiple choice, requiring you to show how strongly you feel about a statement or question they provide. The test is based on the "Five Factor Model" theory of personality traits, and is used to assess members preferences, personality, and general lifestyle.
In addition to this test, SilverSingles offers plenty of profile options. Some basic information includes age, education, marital status, profession, and partner preferences, but the service also asks that you answer seven standardized questions. These are different from the personality test, as they are free answers and are displayed on your profile. This is more of a way of showing other users who you are, rather than the algorithm.
With so many steps for profile creation, both required and optional, the process can be lengthy or even tedious for those singles looking to really reflect and critically think on their answers. While this may be a bit intimidating, it is good to keep in mind that the service does not offer search functions for users. The algorithm is your best bet for compatible matches, so it's very important to answer honestly.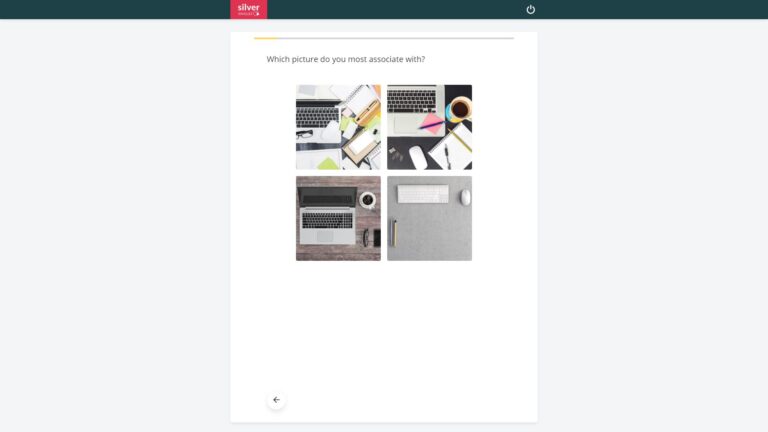 Member Structure
Though founded in the United States, SilverSingles prides itself on the service it offers to the 50+ UK, as well as other nations such as Canada, Australia, France, and Germany. That said, the gender proportions are a bit uneven, with 55% of users being male and 45% being female.
However, as intended, the most common age group of SilverSingles is overwhelmingly 50+—even though the service is still open to singles in lower age groups. To that end, you will occasionally encounter users in their late 30s and 40s. These are typically individuals looking to date someone older.
Though the age range of SilverSingles is flexible, the intentions behind dating are not. The service is designed specifically for those looking for a strong connection and loving long-term relationship, someone to spend the rest of their life with. With that, this is not an application designed for hookups or short-term flings.
SilverSingles is a service that offers free accounts, but its real value comes from a paid membership. While basic accounts will have access to matching suggestions, the personality test, limited profile viewing, and sending smiles, you really need a premium account to maximize the service. A subscription will allow you to view user photos, see who visits your profiles, send and receive messages, view your personality profile, and generally boost your matches—not to mention give access to the mobile app.
SilverSingles is unique in that it does not give users the option to search through its member base freely. This is the case for both free and paid users. The profiles you have access to are those recommended by the algorithm, typically 3-7 new recommendations daily.
Each of these profiles comes with a compatibility score, and will be accessible in a list for you to view at any time. As your list of matches grows, you can filter via a variety of factors such as age or interests, allowing you to properly organize and sort through your matches. Profiles that catch you eye can also be added to your favorites list.
For users looking to break away from the algorithm and view some less curated matches, premium users have access to the "Have you met" feature. These are matches that still score well with your compatibility test, but do not meet at least one of your described preferences. These profiles are shown to you one at a time, at which point you can decide to add them to your matches list by initiating some form of contact, or disregard them.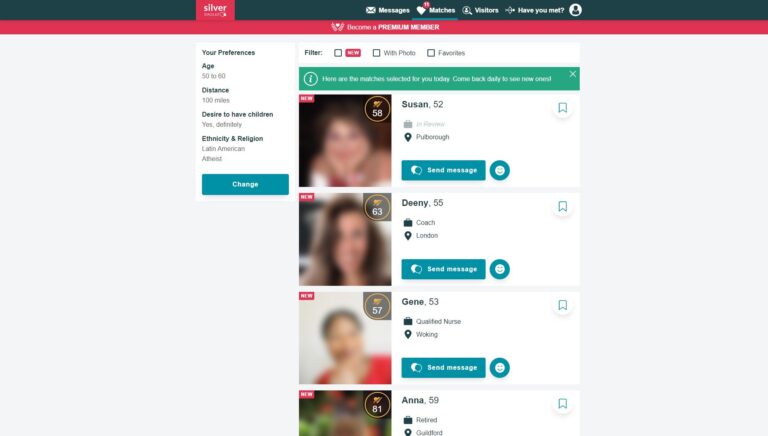 Contact Options
SilverSingles is quite basic in its contact options. All users can send a "smile" to another user, which is an unobtrusive way to show your interest. Paid users can send and receive messages without limit. They can also "like" and comment on profile entries and photos. For those who do not display their photos on their profile, there is an option to request that a photo be sent. These actions are only visible to sender and recipient, and if a match is deleted then so is all of the interaction.
SilverSingles

 App
SilverSingles offers a fully functional mobile application for Android and iOS. It offers all of the same services and features of the regular website. The only downside is that a paid subscription is required to use the app—free members are able to download the application but cannot make use of it.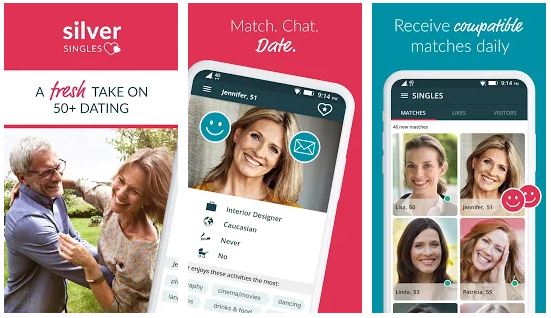 Conclusion
SilverSingles is a long-time mature dating site that does exactly what it sets out to do, cater to 50+ singles by providing an easy to use and well managed service. Though it does not provide the ability to search its user base and keeps contact options relatively barebones, it benefits from this simplicity through a focus on compatible, quality matches.
That simplicity also extends to the limited dating pool, which some can see as a negative, but less noise to sort through can also be a benefit for making long-lasting connections. All said, there's a reason SilverSingles has stood the test of time, and they don't seem to be slowing down.