Covid Changes the Future of Online Dating
With lockdowns and social restrictions limiting our social lives, singles on the lookout for a partner would supposedly have had to put their search on hold. But somehow, the Covid crisis created an even higher demand for online dating services, and the outbreak has actually contributed to setting the standard for online dating in the future.
Throughout the 2010s, people truly embraced dating apps as a means of finding a partner. Since 2015, Tinder has continued to grow each quarter, and in 2017 alone, their accumulation of premium subscription users rose from about 1.8 million to 3.1 million.
Also in 2017, the number of dating app users in the US grew with 24.7% hitting over 20 million, and the following year, eMarketer predicted the number of users to hit around 36 million in 2022. However, as their forecast of 2019 showed, the predicted number of users in 2022 was adjusted to around 28 million.
Even before society was forced into lockdown, the promising future of dating apps was starting to stray off course. But as 2020 came and Covid started to limit our social habits, something happened.
Lockdown causes upswing for online dating services
Initially, Covid spelled a huge complication for dating apps. Unless you're an asocial daredevil who indulges in actively making it more difficult for the rest of us to fend off an effing pandemic, dating was suddenly quite impossible if you were to follow the social distancing guidelines.
As a result, in the second quarter of 2020, Tinder saw its first drop in premium users since its conception. However, Tinder is owned by Match Group, who also owns other online dating services such as Match.com, Meetic and Hinge, and despite Tinder's drop in user numbers, Match Group's first quarter net profit of 2020 grew about 30% compared to the year before.
By the way, Match Group are by no means the only ones in online dating making a profit during the Covid crisis. For Spark Networks, the company behind online dating services such as Zoosk, EliteSingles, and SilverSingles, Covid has also had a positive impact. "We saw an upswing in activity during the initial stages of the lockdown," states a spokesperson from Spark Networks.
Another staggering example of this tendency happened at ChristianCafe.com. "We jumped 50% when Covid first hit and averaged a 30% increase during the first year of Covid," says company president Sam Moorcroft.
Isolation and the demand for dating services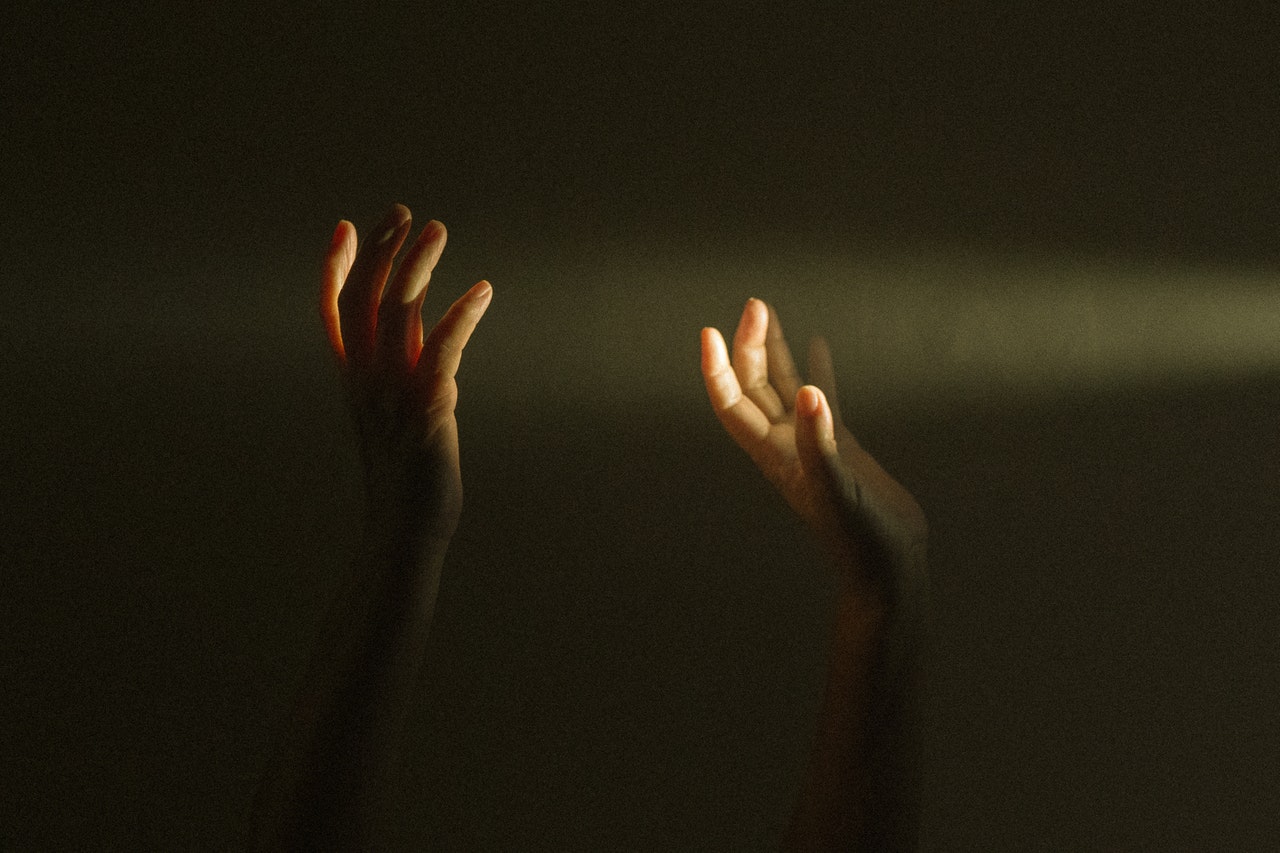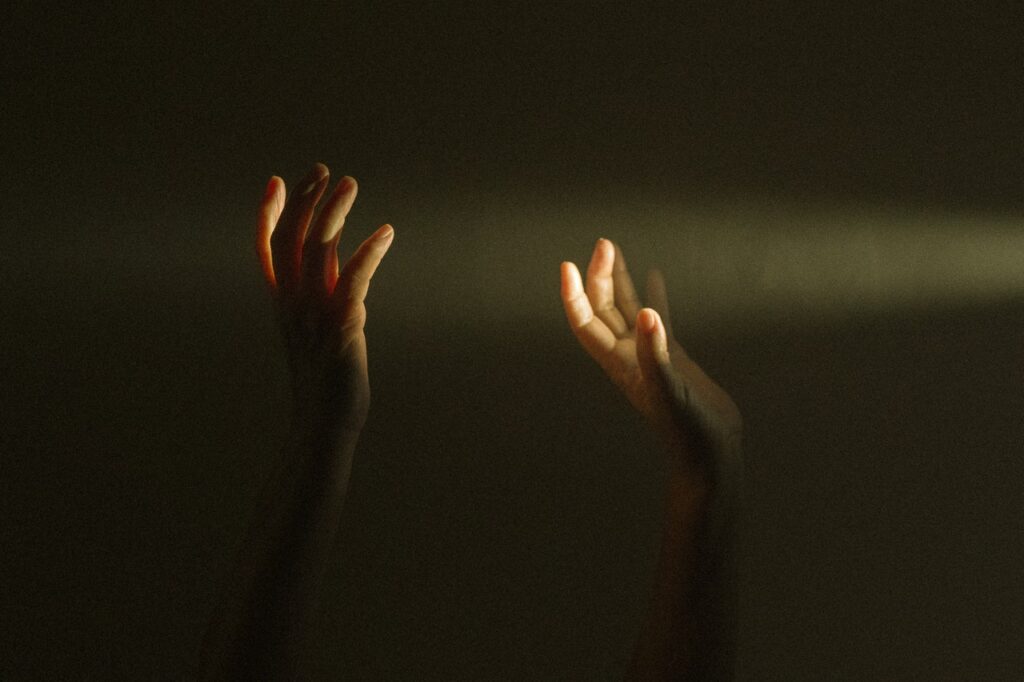 People are different, and there is no doubt that the pandemic affected us in different ways. Some of us love our jobs, and some of us are barely holding on for five, six, or even seven days a week. Depending on the individual, being forced to stay at home is either a painstaking punishment or a vacation from the eternal hamster wheel.
The lockdown has been both a blessing and a curse, but for most singles out there living alone, the social restrictions took a huge toll. Pandemic or not – when you have a partner, you are never alone, but when you are single and society is suddenly thrown into a state of emergency, you are on your own.
There's always texting, calling, video chatting – it all helps. But whether we like it or not, human beings are social creatures that need first hand communication in order to keep insanity at bay. Unless you live in a country or state where the death penalty is still in use, the harshest punishment brought on criminals is isolation. In other words, loneliness is no joke.
So, when singles are forced to stay at home and face their solitude, perhaps it is difficult to push away the questions that one's mother continuously tries to force through one's skull. Don't you ever want to get married? Don't you ever want to have kids? Do you really want to die alone? Gee, thanks, mom.
As a result, dating services grew in popularity, and perhaps Tinder's initial drop in 2020 was caused by users turning to more specialised and personality-driven dating services. However, as early as the third quarter of 2020, Tinder had gained 600.000 premium subscribers, and their numbers were now higher than before the Covid outbreak.
Post Covid: numbers are levelling
Now that Covid has been dealt with, numbers are generally starting to level out. "The numbers since lockdown have ebbed and flowed as measures eased or tightened. Overall, we now see that activity is returning to pre-pandemic levels," says the spokesperson from Spark Networks.
At ChristianCafe.com however, they are still at a better state now than before Covid. "We're still up from before Covid started, although the peak we experienced during the first year has subsided," states company president Sam Moorcroft.
Also at Tinder, the company are at a better place than before Covid. In the beginning of 2021, the dating app had 9.1 million premium subscribers – a rise of 900.000 since their drop in 2020 – and a staggering 10.6 million at the end of 2021.
In other words, online dating services are currently more popular than ever before. Every challenge inspires new solutions, and for a multitude of different dating services, the pandemic was a catalyst for rethinking and ingenuity.
Covid makes virtual dating a popular feature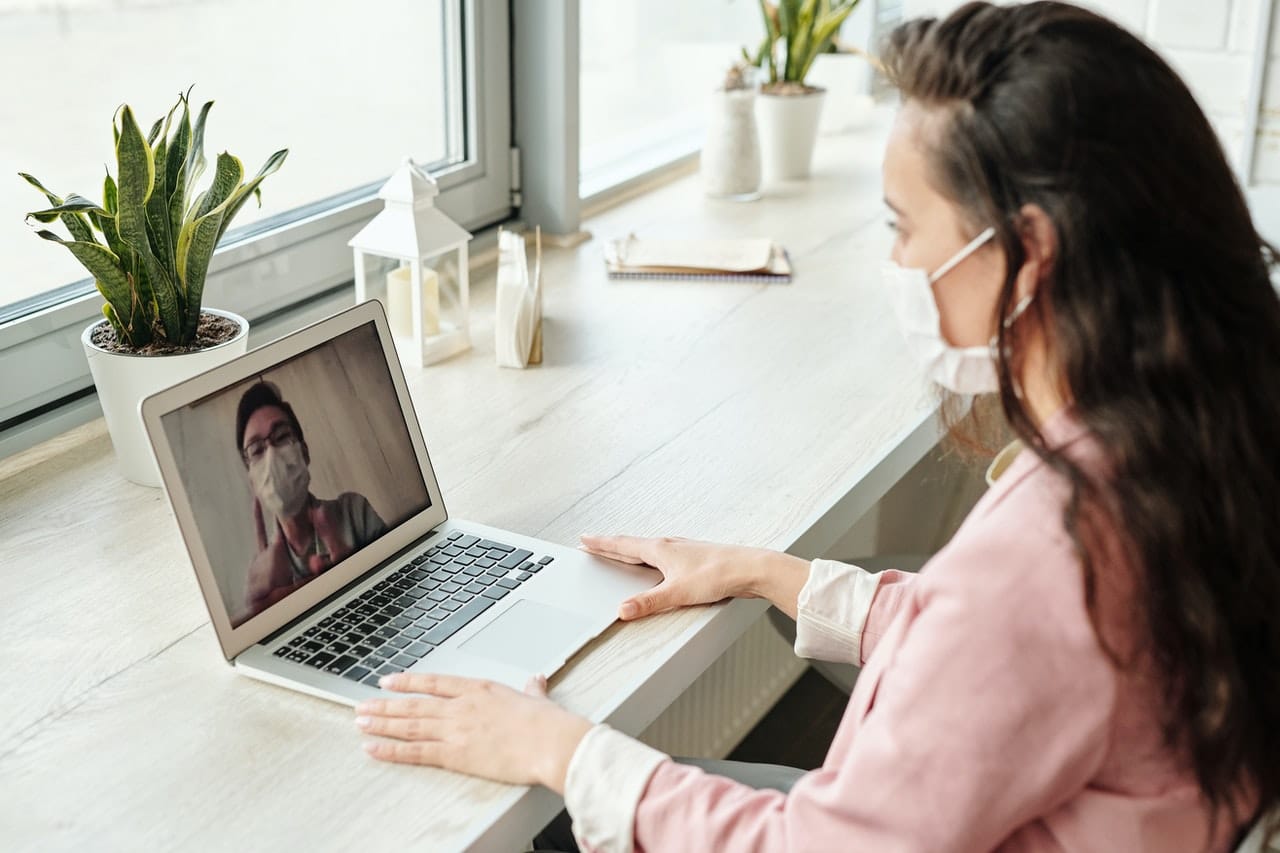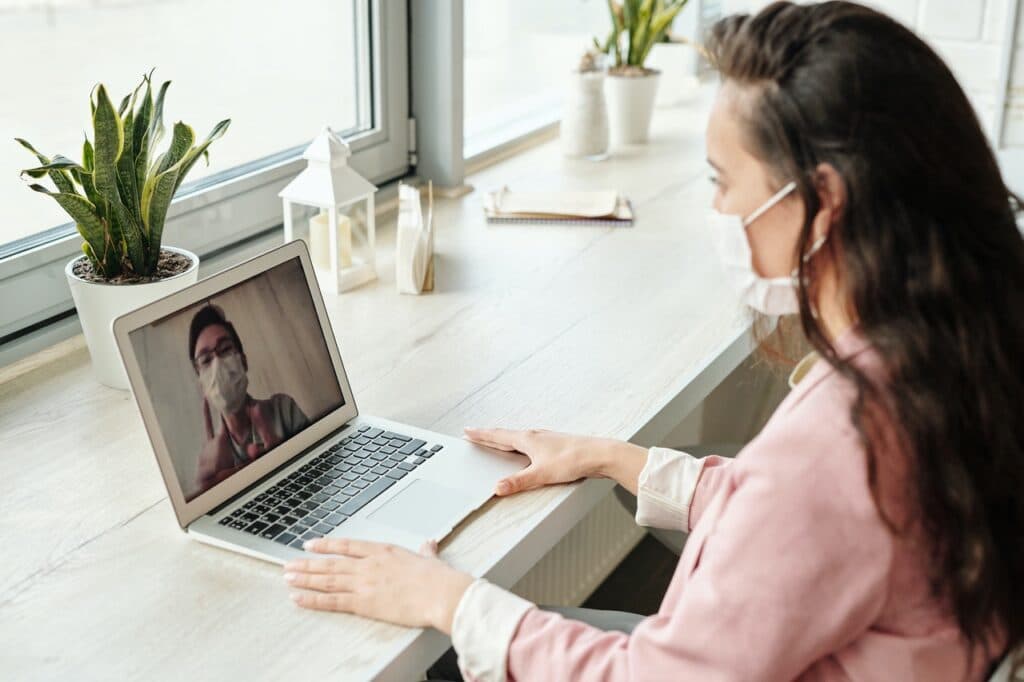 Lockdowns and social restrictions challenged online dating services to raise their game if they were to stay relevant. If users could not go on dates anymore, there needed to be another next step in order for their relationships to grow.
Some dating apps like Bumble already had a video chat option, but before Covid, almost none of their users cared to use it. However, just a week after Trump declared a national emergency in the US, the use of Bumble's video chat rose with 93%.
Soon after, other online dating services followed up with video chat options and creative substitutes for dating in person out in the real world. Among others, Hinge launched their Date From Home video call, and PlentyOfFish came up with a live streaming option called LIVE!
At Spark Networks, they seem to have fully embraced the notion of virtual dating. "It's clear that innovative social dating is more than a lockdown phenomenon – it's the future of meaningful connections," says their spokesperson.
Just this past December, Spark Networks launched Zoosk Great Dates with the aim of reinvigorating the video dating trend. With Zoosk Great Dates, singles can go on virtual dates in exciting locations around the world. They are planning on expanding the concept, but so far, it allows for interactive dates set in Greece, Italy, Japan, and France.
The future of online dating
Not too long ago, you would have everything from family to career settled before you hit 30. My own two grannies were both married and mothers before 21, but out of their combined 9 grandchildren aged 24-32, none of us are married, and so far, we've only produced them one great grandchild.
Nowadays, there is generally more focus on the individual than family, and with longer educations, career goals, and job competition, fewer and fewer couples are having kids before 30. Additionally, if you are handicapped with a picky taste and not enough spare time to find yourself a soulmate at the local honky-tonk, establishing a family is quite impossible.
This is where online dating services come in handy, and now that a worldwide pandemic has showed its ugly face, singles are increasingly depending on dating services. As in any other industry, technological advantage is usually synonymous with popularity, and with rising demands from singles all over the world, online dating services are upping their game.
At EliteSingles for example, they use a matchmaking technology that increases the probability of finding compatible partners. "The matchmaking technology dives deep into the Five Factor Model determining levels of openness, conscientiousness, extraversion, agreeableness, and neuroticism," says Spark Networks' spokesperson.
In general, Spark Networks are preparing for the future of online dating. "Technology is changing rapidly, and the introduction of the metaverse, virtual reality and AI could play a role in the future of dating platforms, so we'll continue to stay one step ahead," their spokesperson concludes.